ATLAS OF COMMUNISM
COLLECTIVE MEMORIES FROM SUCEAVA





This project is a collaboration between me and the citizens of Suceava, who shared their knowledge of history and architecture, personal experience, memories and stories.
The main purpose of this atlas is to raise new questions, not to recreate history, and to start unexpected conversations between the generations that lived during communism and the ones that never experienced it.

However, in order to bring to the surface complex stories about Suceava, my home town, I chose to represent its weaved layers.
By creating three different visual ways of looking to the city, through maps, illustration, and photography to create a reflective atlas, based on narration and personal stories, I wanted to create an atlas of collective memories from Suceava.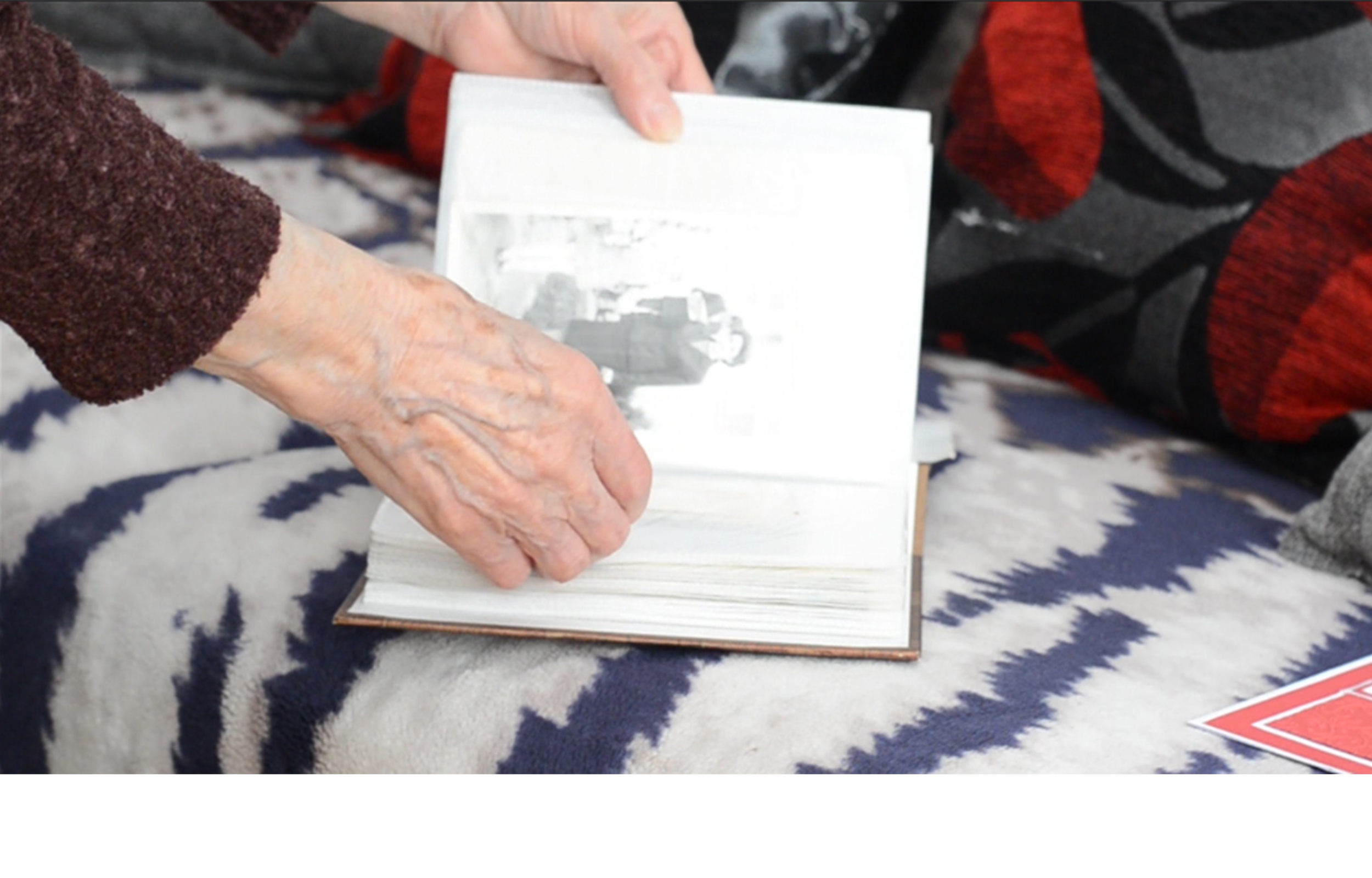 Methodology

The ex-Romanian communist dictator Nicolae Ceaușescu, whose government was considered the most repressive in Eastern Europe, at the time (1965 to 1989 ), transformed the country into an architecture project, guided by narcissism and political power. In Ceaușescu's national delirium, among other Romanian cities, Suceava was massively bulldozed and people's private properties were destroyed.

Today, after over 30 years since communism fell apart, we can still see the effects of the Communist regime on people and spaces, the true representations of the past, present, and future.
Romania is a post-communist country that keeps its controversial past under its contemporary spaces. To understand the existing city, I needed to engage with it.


In order to find more about the most vulnerable period of the lives of Romanian people, The Communist Era, I started talking with Suceava's residents.
My project started by simply talking with different people I met on the street, that lived in the communist period. I recorded their voices, I took notes and photographed them.

In the second part on the process, I started to have conversations with Suceava's historians and architects, writers, and photographers, who gave me valuable insights about what happened behind the communist curtains.

Furthermore, I accessed archival and legal documents, old maps and archived photography.
Illustrations
This section is based on people's real experiences, during the communist period, în Suceava, Romania. I met with each person in different places, in their homes, in parks, at their studios or on the street, and carefully listened to their stories.
Most of the interviewees relived these moments, and shared them in tears, with happiness or sadness. These illustration series represent a unique timeline, marked by personal memories. Each illustration captures their touching stories.